Human Resource Management (HRM) describes formal systems for managing people in an organization. An HR manager's responsibilities fall under three main areas: employee compensation and benefits, staffing, and designing/defining work. The purpose of HRM is, in essence, to maximize productivity by optimizing employees' effectiveness.
In simple terms, HR is responsible for managing the employee life cycle, such as hiring, onboarding, firing employees, and administering employee benefit plans.
Here are some of these tasks your HR department is currently completing each day.
Recruit candidates
HR should understand the company's needs before recruiting for new positions. It's more than just posting an advertisement on Indeed. You'll need to do market analysis, consult stakeholders, manage budgets, and make sure you have the right people in place.
After the position is advertised, it's essential to do more research to ensure the suitable candidates have been attracted. Recruiting can be costly and a huge undertaking. The right candidate can bring life to an entire company, while the wrong person can cause havoc.
Employ the right employees
Human resources coordinate hiring efforts and arrange interviews. They are responsible for filling out all paperwork necessary to hire someone and ensuring everything runs smoothly from the first day onwards.
Payroll
Payroll can be a beast on its own. Payroll must be taxed and time collected for every payday. Expenses must be repaid, and bonuses and raises be included. Imagine if you think doing taxes is a tedious task, then imagine being in HR. Ensure that your taxes are correctly deducted at the end of each pay period.
Conduct disciplinary proceedings
This responsibility could be the reason HR is often criticized. Incorrectly handled, disciplinary actions could lead to the termination of a valuable employee. When run properly, corrective measures can be a success for an employee.
Keep employee records
The law requires that HR records be kept. Employers can use these records to identify skills gaps and analyze demographic data to comply with regulations. These records also include personal information and emergency contact details for each employee.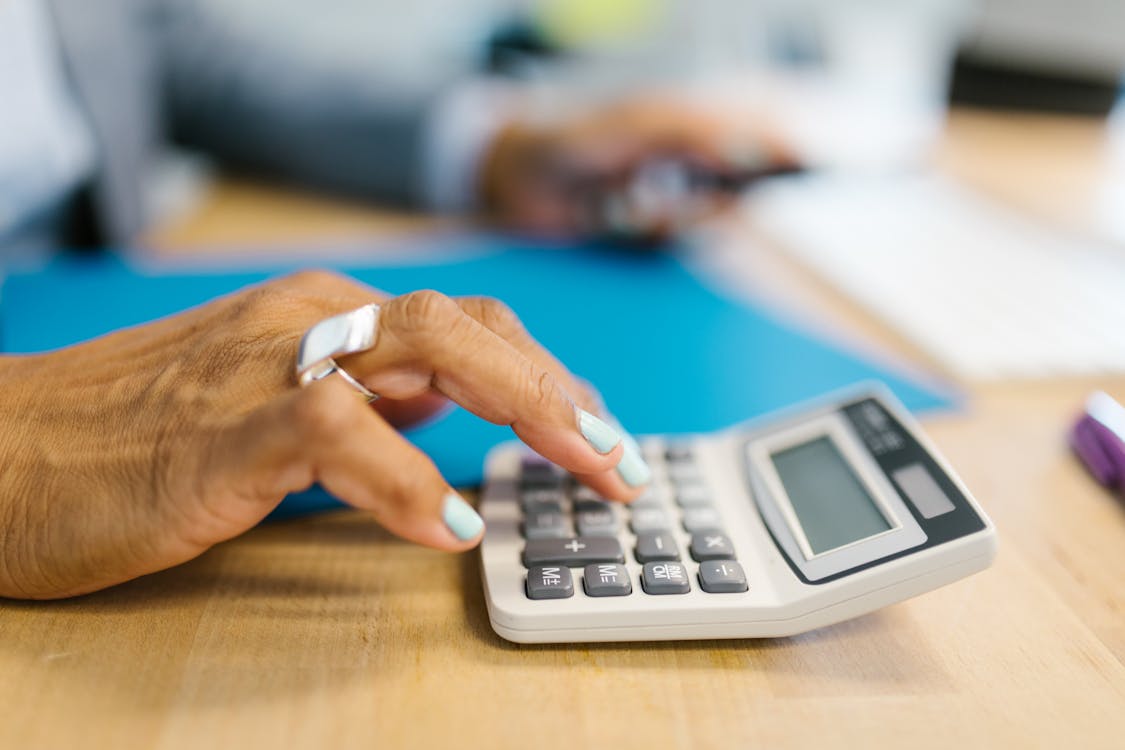 Every organization must have support services. Companies would struggle to retain and recruit employees, improve and expand the organization, and create a welcoming workplace environment.
Entrust Payroll Solutions, Inc. was created with a straightforward concept, customer service, and client care. Its goal is to support businesses by simplifying the payroll and HR processes.
For inquiry, please call us at 239-208-8788.